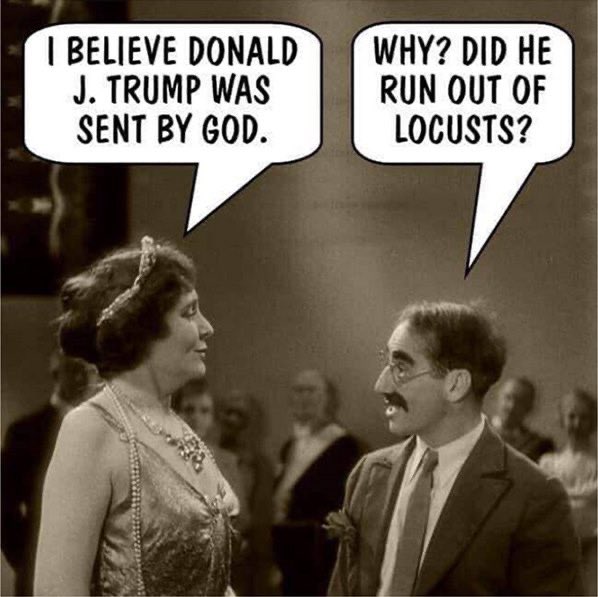 "You have to look at the 17 instances of misconduct cited in the Report, they are very bad. The FISA Court was clearly taken for a ride on this, a failure of the FBI up and fown the chain of command. It's about as strong a medicine as I've seen in a report of this kind...

— Donald J. Trump (@realDonaldTrump) December 10, 2019
I especially like the idea that he's ever seen "a report of this kind." Or seen this one, for that matter.