11:17 past milk
After raising alarms on Fox Tuesday, Johnson told us Wednesday that he spoke with an informant who warned of FBI meetings occurring "off-site." He acknowledged not knowing what those mtgs were about. Today, he said "it's real possibility" it was a joke.

https://t.co/r1UUVIFuWx

— Manu Raju (@mkraju) January 25, 2018
Because the smoking gun of any conspiracy is when the conspirators name the conspiracy in text messages on government phones. Why else mention the secret society meeting if it wasn't actually a secret society? And what else would you call a conspiracy, anyway?
I wonder if they had decoder rings?
Or at least calendars.....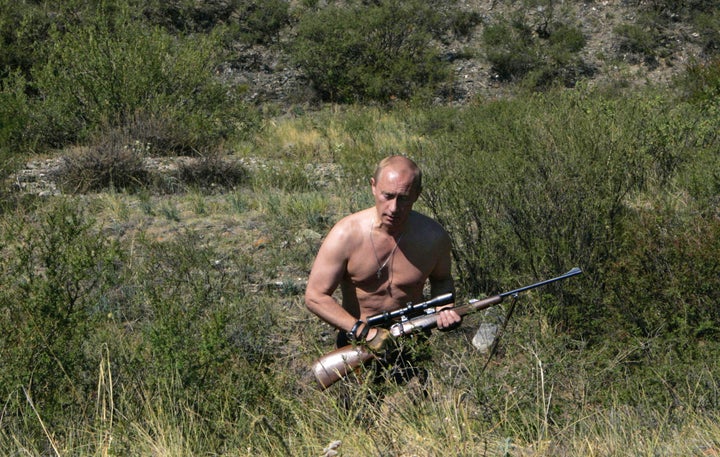 On the hunt for the secret society's secret sauce