Legend In His Own Mind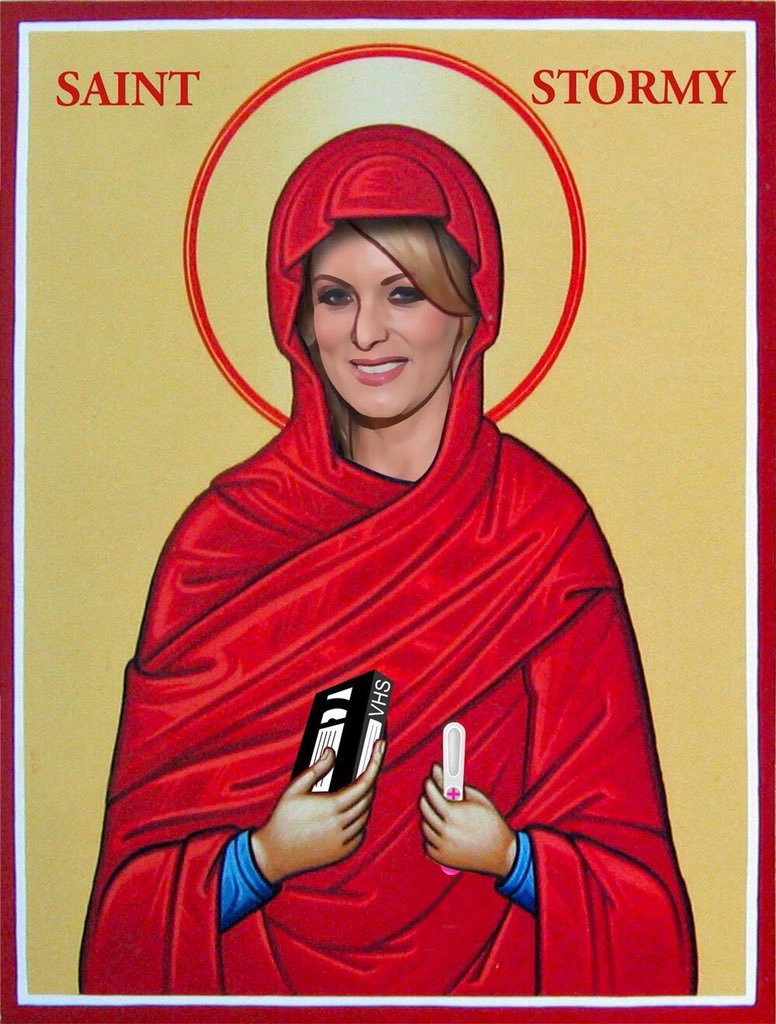 I'm guessing this is in response to something on Fox News, but I can't imagine what:
Remember when they were saying, during the campaign, that Donald Trump is giving great speeches and drawing big crowds, but he is spending much less money and not using social media as well as Crooked Hillary's large and highly sophisticated staff. Well, not saying that anymore!

— Donald J. Trump (@realDonaldTrump) March 22, 2018
Except that, if you have to tell everybody how great you are, how great are you, really? Because mostly, they seem to be saying this:
Brilliant use of social media, though; I'm sure.