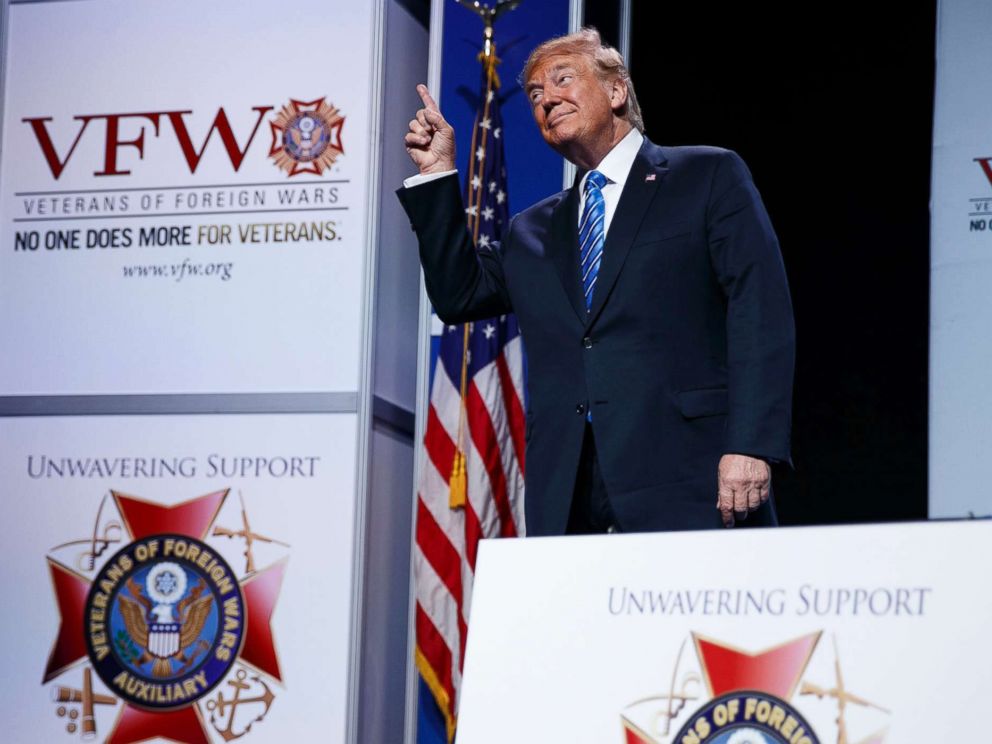 "...and disregards the rest."--Paul Simon, "The Boxer
"Don't believe the crap you see from these people, the fake news," [President Trump] said, a command that was reportedly met with boos and hisses from the crowd. "I mean, I saw a piece on NBC today– NBC, not just CNN. CNN's the worst. But I saw a piece on NBC. It was heart throbbing. They were interviewing people. They probably go through 20 and then pick the one that sounds like the worst. But they went through a group of people. In fact, I wanted to say, 'I got to do something about this Trump.'"
Ooo-la-la-la-la-la-la-la.
To which he added:
who you gonna believe, me, or your lyin' eyes?
"Just remember, what you are seeing and what you are reading is not what's happening," he said.
Yeah, I know,
this sounds like Russian conspiracy-theories-as-misdirection;
but I don't think Trump's being clever. I think he really believes what he says is true, whenever he says it. Like this, for example:
Tariffs are the greatest! Either a country which has treated the United States unfairly on Trade negotiates a fair deal, or it gets hit with Tariffs. It's as simple as that - and everybody's talking! Remember, we are the "piggy bank" that's being robbed. All will be Great!

— Donald J. Trump (@realDonaldTrump) July 24, 2018
America's largest nail manufacturer, Mid-Continent Nail, located in a Missouri county that voted 79 percent for Trump, says it is shedding hundreds of jobs and will likely have to shut down by Labor Day due to Trump's tariffs.

https://t.co/edjXmoEt1d

— 🌊_Willow_🌊 #Resist #GlovesOff (@Fuzzy_Fuzzbutt) July 24, 2018
Or help out anyone effected by steel and aluminum tariffs, or other tariffs that hit car manufacturers (most cars made in America are made with parts from other countries). Yeah, don't believe what you read OR what you see! Especially if Trump writes it or says it.