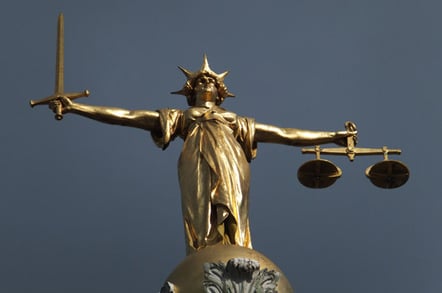 Huh?
Ginni Thomas, wife of Supreme Court Justice Clarence Thomas, shared a Facebook post Monday claiming that Rep. Jim Jordan (R-OH) was being falsely accused of lying about his knowledge of rampant sexual assault while coaching wrestling at Ohio State University.

"Jim Jordan is under attack, with false accusations, because he threatens the elite," she wrote on the post with the video below.
Only 9 people at any one time sit on the Supreme Court. Once appointed, they are all there for life. It is the very definition of "elite." It has vast power over the lives of everyone in America, and often beyond America, and is the last word in law in the American judicial system.
You can't get more elite than that.
So, is Jim Jordan threatening the Supreme Court?