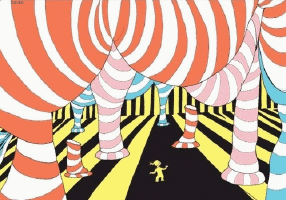 I love Raw Story just because of the happenstance of juxtaposition. This morning I learn that:
No, you are not
entitled to your own facts,
not even in Silicon Valley.
And no, the
internet is not going to usher
in the new Millennium of peace, love and understanding.
It's a pity what divides can't unite us.