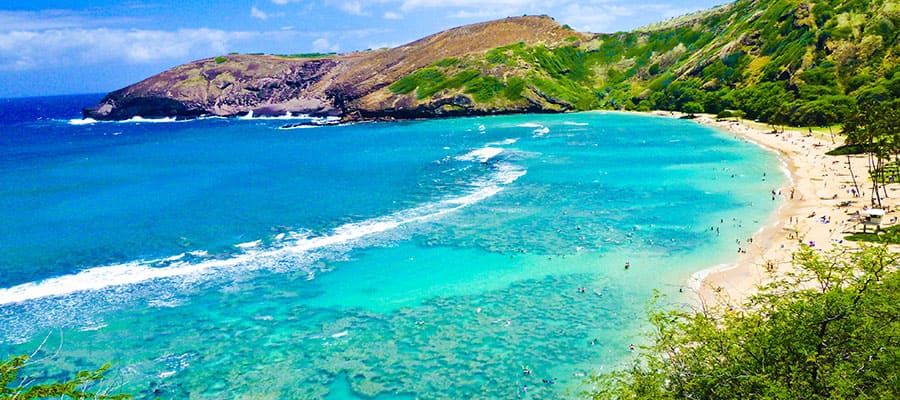 President Donald Trump said in an interview Wednesday that he believes former national security adviser Susan Rice committed a crime by reportedly requesting the names of his transition staffers who were swept up in foreign surveillance, without providing evidence for that bold claim.

"Do I think? Yes, I think,"* Trump told the New York Times when asked if he thought Rice had committed a crime by requesting the unmasking of U.S. persons tied to his campaign.

....

"I think it's going to be the biggest story," he told the New York Times. "It's such an important story for our country and the world. It is one of the big stories of our time."

He declined to clarify and said he would explain further "at the right time."
As soon as his investigators get back from Hawaii.
*I can't think of five people who think that's true.