As we move on from our Christmas Day gifts and fun and fellowship, let's remember that this picture was not seen on the front pages or in tv news coverage. But it changed history for all humanity.

pic.twitter.com/GWe4pfm2OL

— Rudy Giuliani (@RudyGiuliani) December 26, 2019
This one was seen, but you probably didn't like it.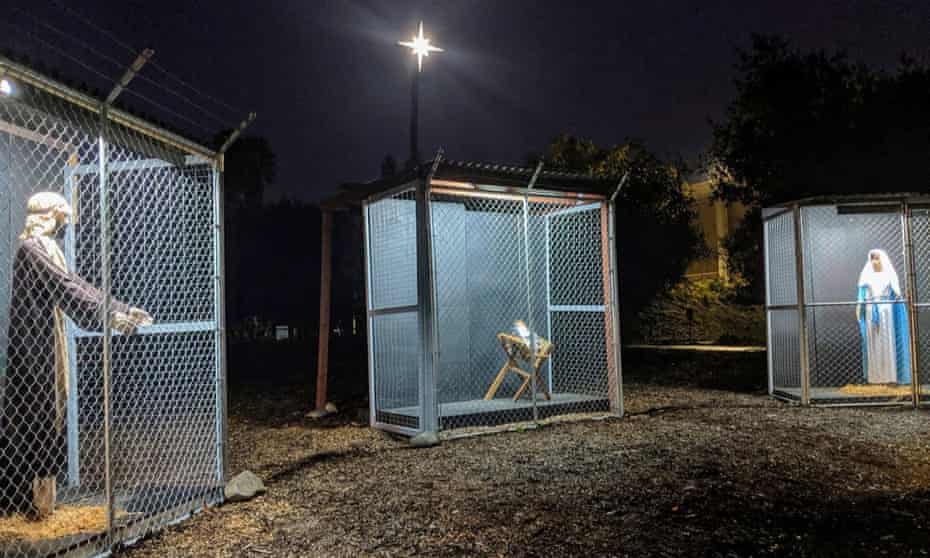 And it's still a better message than a dog in the manger. Much closer to the message that SHOULD have changed all humanity.
Even though I still like dogs.