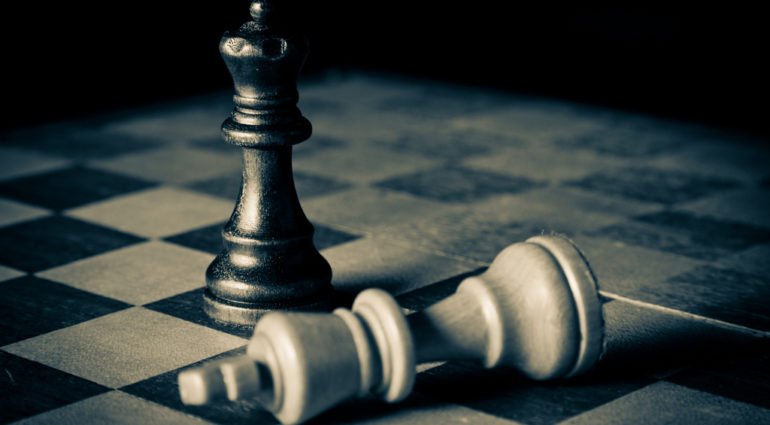 Lots of discussion again about Manafort being pardoned because Trump hasn't "taken it off the table." No, he hasn't,
but Mueller has:
"The guilty plea is 175 pages long. In my career, I have never seen one like this. It was so carefully crafted by Bob Mueller and signed by Paul Manafort, that at the time he pleaded guilty to the charges he was indicted for — which was basically bank fraud, money laundering, and some form of commercial bribery of foreign officials in federal court. He also pleaded guilty to uncharged state crimes in New Jersey, in Virginia and in California."

He added, "Why did they do that? To make it pardon proof so if President Trump, which he can do, does pardon him for the federal crimes the state prosecutors in those states already have his guilty plea."

"Mueller has played by the book, no leaks no lies that we know of," he concluded.
Checkmate. And, of course, Mueller could still be prosecuted for obstruction of justice or for lying to investigators, which Trump could pardon, over and over and over. The fact Trump hasn't pardoned Manafort yet sort of mitigates against that pardon/armageddon scenario.