So apparently it wasn't just Peggy Noonan who had a problem with Alexandria Ocasia-Cortez at the SOTU.
— James Woods (@RealJamesWoods) February 6, 2019
Things Ocasio-Cortez didn't applaud;

- Record low African-American & Hispanic unemployment
- Stopping sex traffickers
- The "common good"
- ICE agent who saved 300 girls from smugglers
- Not killing full term babies
- Veterans

Things Ocasio-Cortez did applaud;

- Herself.

— Paul Joseph Watson (@PrisonPlanet) February 6, 2019
.

@AOC

looks like someone who just found out an MS13 gang member in our country illegally committed a murder on a subway platform in her district after she spent months calling for ICE to be abolished. Oh wait...

https://t.co/VERZr37Leo

— Nicole Malliotakis (@NMalliotakis) February 6, 2019
You remained seated during the President mentioning all time low disabled, black, and latino unemployment

You also didn't clap or applaud during child sex traffickers being arrested

Care to comment as to why?

https://t.co/gd9syEInI9

— Charlie Kirk (@charliekirk11) February 6, 2019
I wonder why they aren't complaining about Nancy Pelosi's behavior during the speech. It's the pictures of the Speaker, after all, that have gone viral. This, for example: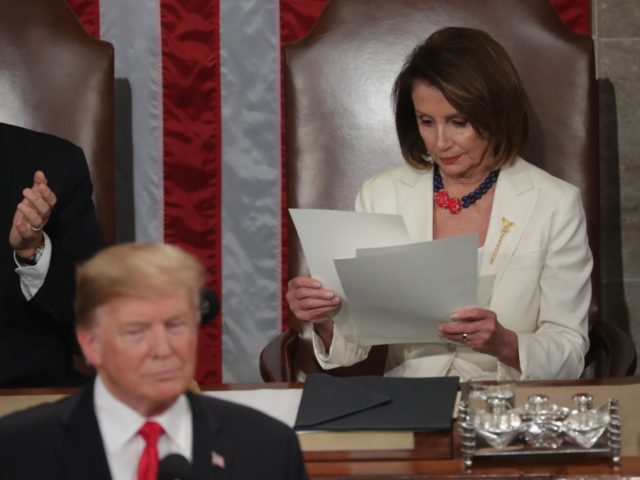 Even Breitbart used that picture without comment on it.
And what about these?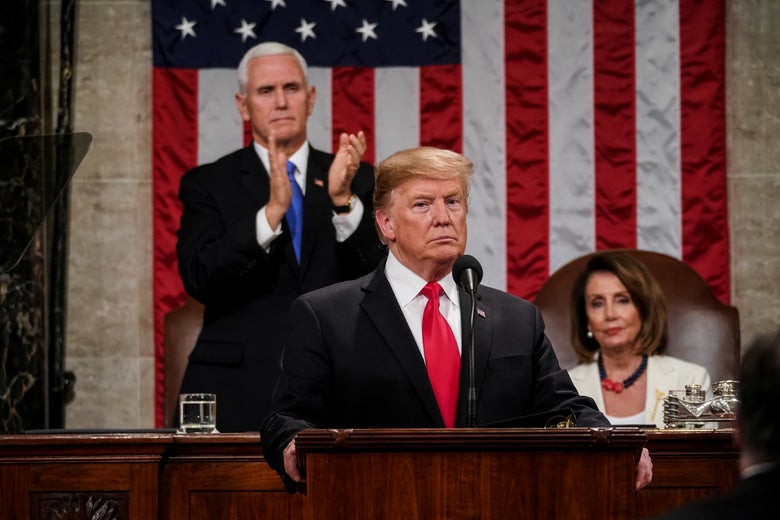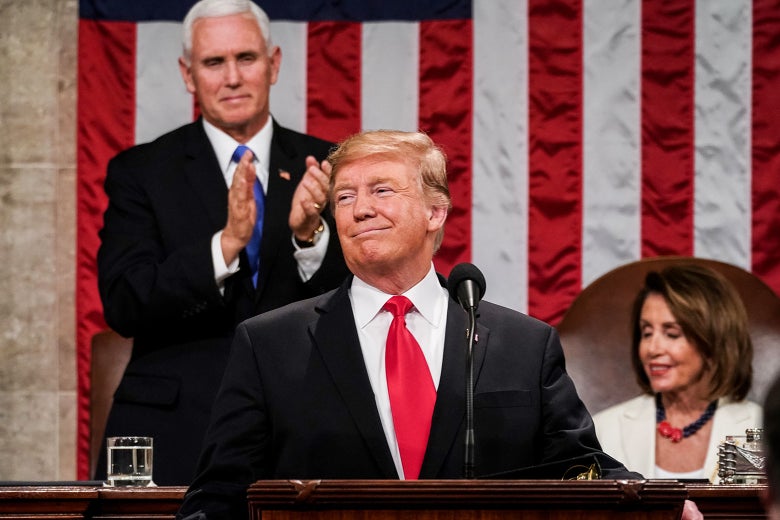 You can say "At least she doesn't look sullen." But she doesn't look like somebody you want to take on, either. Maybe it's because Trump calls her "Nancy." Or maybe it's because they don't want to mess with her anymore than Trump does.
— Christine Pelosi (@sfpelosi) February 6, 2019