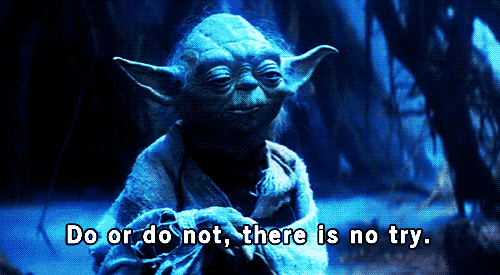 John Earnest, 19, was charged on Sunday afternoon with one count of murder in the first degree and three counts of attempted murder in the first degree, according to records posted on the website of the San Diego County Sheriff's Department.

Lori Gilbert-Kaye, 60, was killed in the Saturday morning attack and three people, including an 8-year-old girl, were injured.
But according to Lindsay Graham, we "don't care" about the three wounded people, because Earnest didn't manage to murder them, right?
The newly minted Lindsay Graham"I don't care" standard: "I don't care what they talked about. He didn't do anything. The point is the president did not impede Mueller from doing his investigation."

https://t.co/jAW6VReWqa

— Harry Litman (@harrylitman) April 28, 2019
Except the law is not Yoda; "endeavoring" to obstruct is enough to run afoul of the statute. Oddly, Graham admits Trump tried to obstruct justice. He just gives Trump a "King's X," because....reasons. Or maybe it should be labelled the Nixon defense: "If the President does it, it's not illegal."
Yeah, that one doesn't work in court, either.