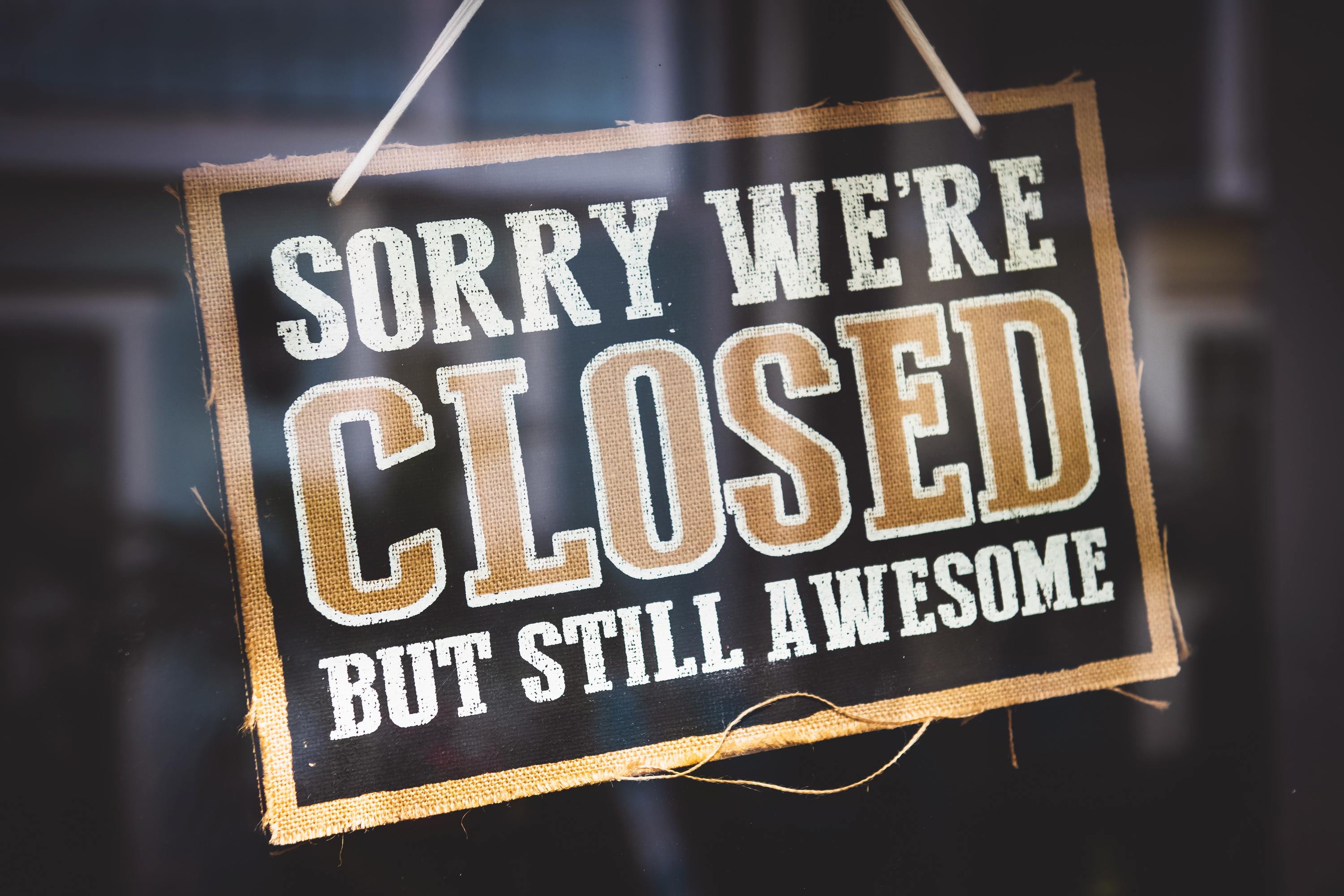 Harris County, the largest (by population) county in Texas, is now closed.
County Judge Lina Hidalgo (highest political office in the county) is on the radio now announcing the shut down. She is citing the CEO's of the hospitals of the Texas Medical Center, that if the rate of increase of cases in Houston (Harris County) is not relieved, bedspace and most importantly ICU space is going to run out and Harris County "will be like New York City and Italy." She spoke repeatedly of hospitals and hospital workers as those on the "front line."
This order is in effect until at least April 3.
At no point has Judge Hidalgo cited Donald Trump, the White House, or even the CDC.
Nobody is going to listen to Trump, even if he announces "All Clear, Go Back to Work!" next Monday.