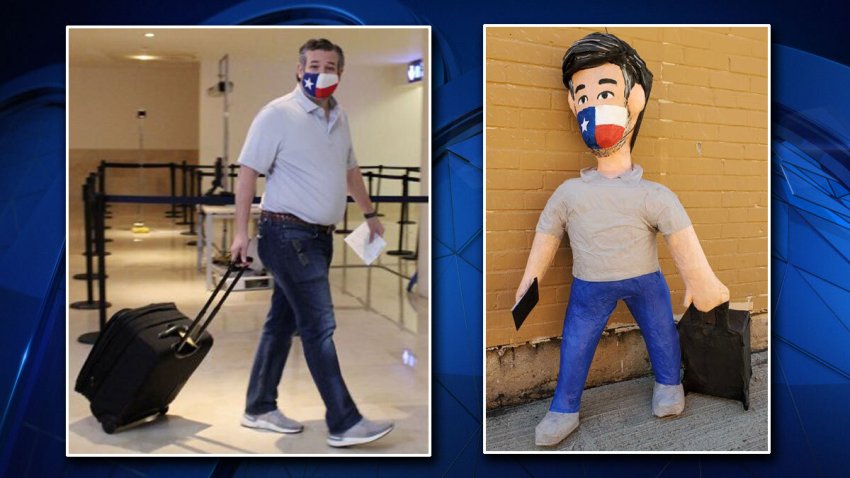 Yeah, that's not gonna get old anytime soon
.
President Joe Biden will travel to Texas on Friday as the state continues to suffer from numerous crises spurred by the recent historic winter storms that sent the region into an arctic chill, the White House announced on Tuesday.




The trip, one of the first domestic travel plans for the new president, comes after millions of Texans went without power for several days during the unprecedented storms, and as local and federal officials grapple with the potential for new statewide food and water insecurities.




....




First Lady Dr Jill Biden was also scheduled to attend the trip to Texas on Friday alongside the president. Other prominent democrats, including Rep. Alexandria Ocasio-Cortez (D—NY), have visited Texas in recent days to take part in community service efforts.




As Mr Biden is visiting Texas, Mr Cruz will be speaking at the annual Conservative Political Action Conference (CPAC) at 10:50 a.m. for a discussion titled "Bill of rights, Liberty, and Cancel Culture," according to the event schedule.
But...but...he handed out water bottles for a photo op!
Is it still uncivil to point out what an asshole Ted Cruz is?