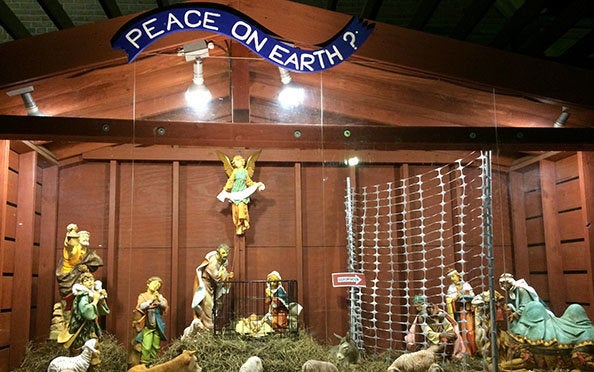 ON

#HANNITY

NOW: CHRISTMAS IS UNDER SIEGE. A Massachusetts church puts baby Jesus in a cage to make a political statement. Watch NOW!

— Sean Hannity (@seanhannity) December 6, 2018
Sympathy for the poor and outcast is so unseasonal! And hearkening back to Matthew, one could easily say the Massacre of the Innocents is a political statement. So either God is a liberal, or God hates Christmas. Hard to know which.....